'Ageing and the Role of Corporate Social Responsibility' Mini Symposium
November 23, 2017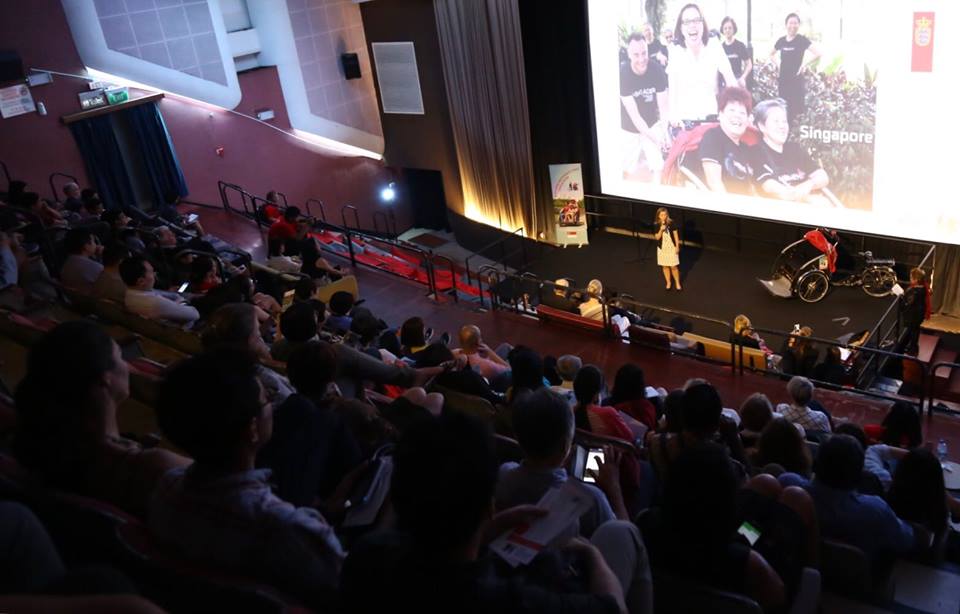 Today, at the 'Ageing and the Role of Corporate Social Responsibility' mini Symposium, we are honoured to share how our partnership with Cycling Without Age has impacted many of our seniors.
More than just a means of transportation, our seniors often share their personal stories and experiences as they enjoy the scenic view while riding the trishaw with the pilot and other passenger.
These interactions that occur between the voluntary pilots and the seniors also aid in alleviating their spirits!
We look forward to more of such collaborations that empower our seniors to live well and age gracefully!