Awareness for Community Care and Pneumonia
November 26, 2017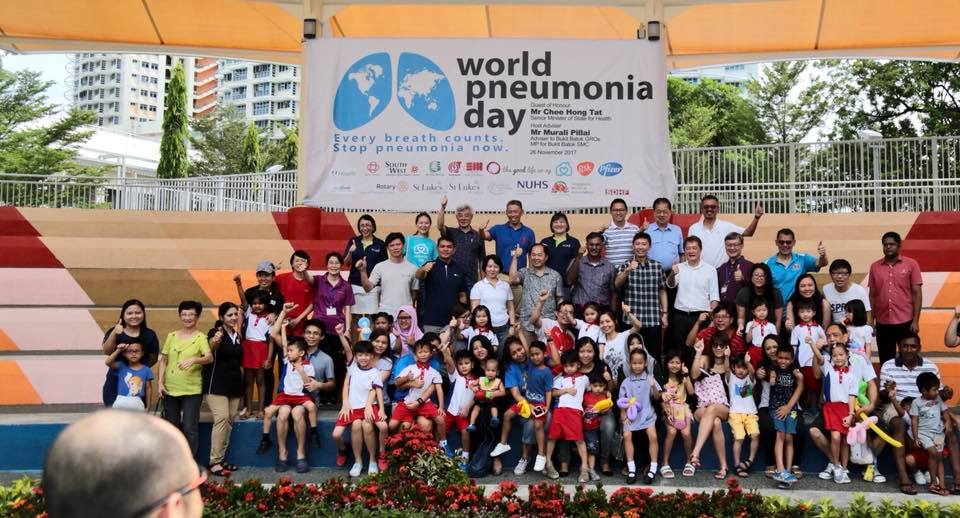 Earlier today, Members of Bukit Batok Healthcare Task Force gather to raise awareness for community care and pneumonia at 21 Bukit Batok Central.
The event was graced by Senior Minister of State for Health, Mr Chee Hong Tat and Mr Murali Pillai, Adviser to Bukit Batok GROs, MP for Bukit Batok SMC.
"Especially for seniors, I encourage my residents to exercise regularly and make good use of the facilities in the neighborhood", said Mr Chee.
Indeed! Regular exercise is key to good health! Find out how you can benefit from our GYM Tonic Programme today: www.slec.org.sg