Dymon Asia-St Luke's Appeal Luncheon 2017
July 20, 2017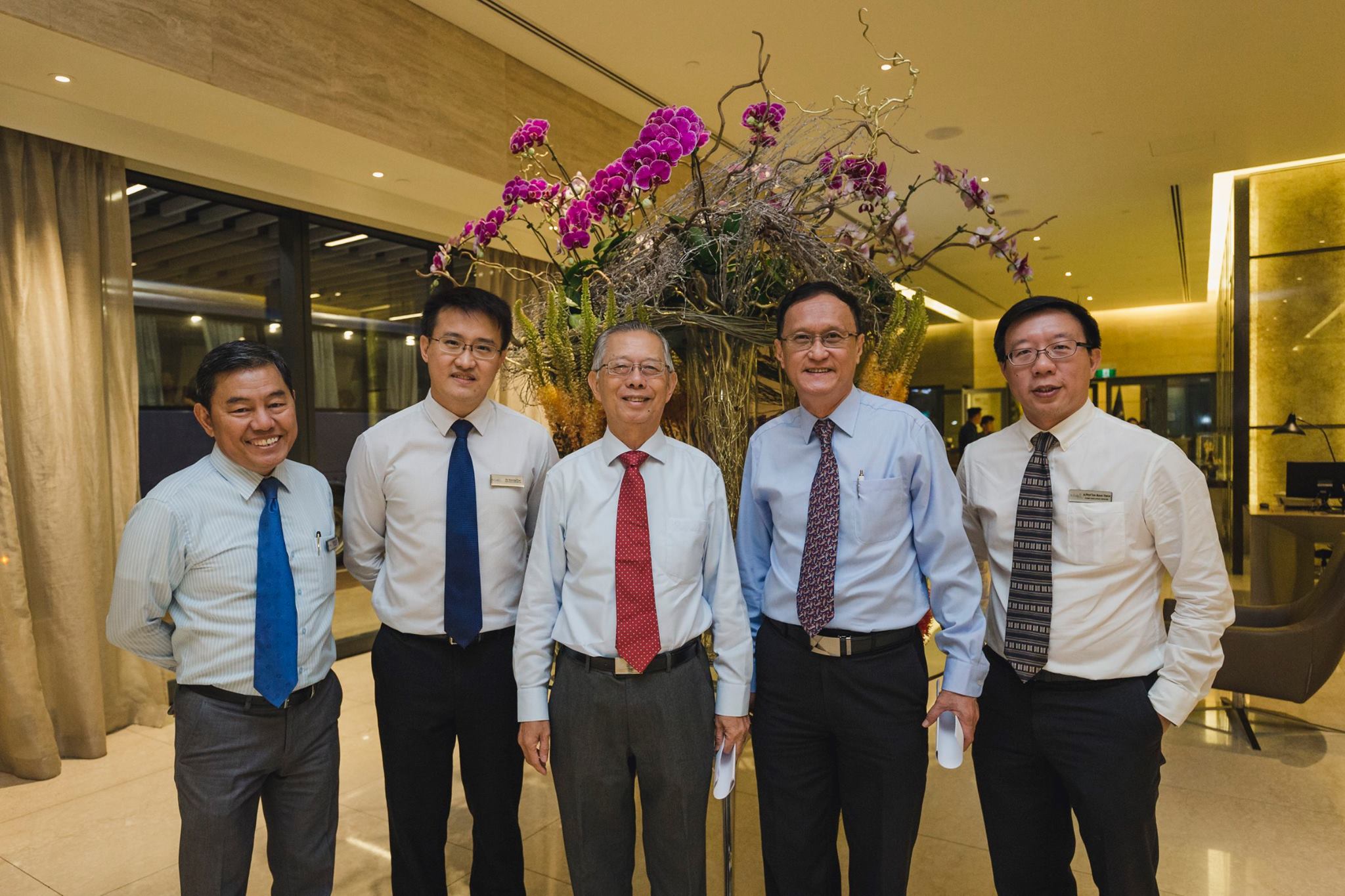 Last Friday, 14 July 2017, St Luke's ElderCare and St Luke's Hospital organised the Dymon Asia-St Luke's Appeal Luncheon 2017.
The event was graced by Mr Lim Siong Guan, Professor, Lee Kuan Yew School of Public Policy; Advisor to Group Executive Committee, GIC; Founding Chairman of Honour (Singapore); Former Head of Civil Service.
St Luke's is thankful for the support from over 300 attendees this year.
We are also grateful for our event sponsor, Dymon Asia (Singapore) Pte Ltd who has supported us for the fourth year coming.
To paraphrase Mr Lim, whose loved one was a client at St Luke's ElderCare, a transformed society is the work of everyone, delivered by the heart of its citizens.
We look forward to journeying with our partners to Transform Community Care!