Driven To Make A Difference
July 31, 2019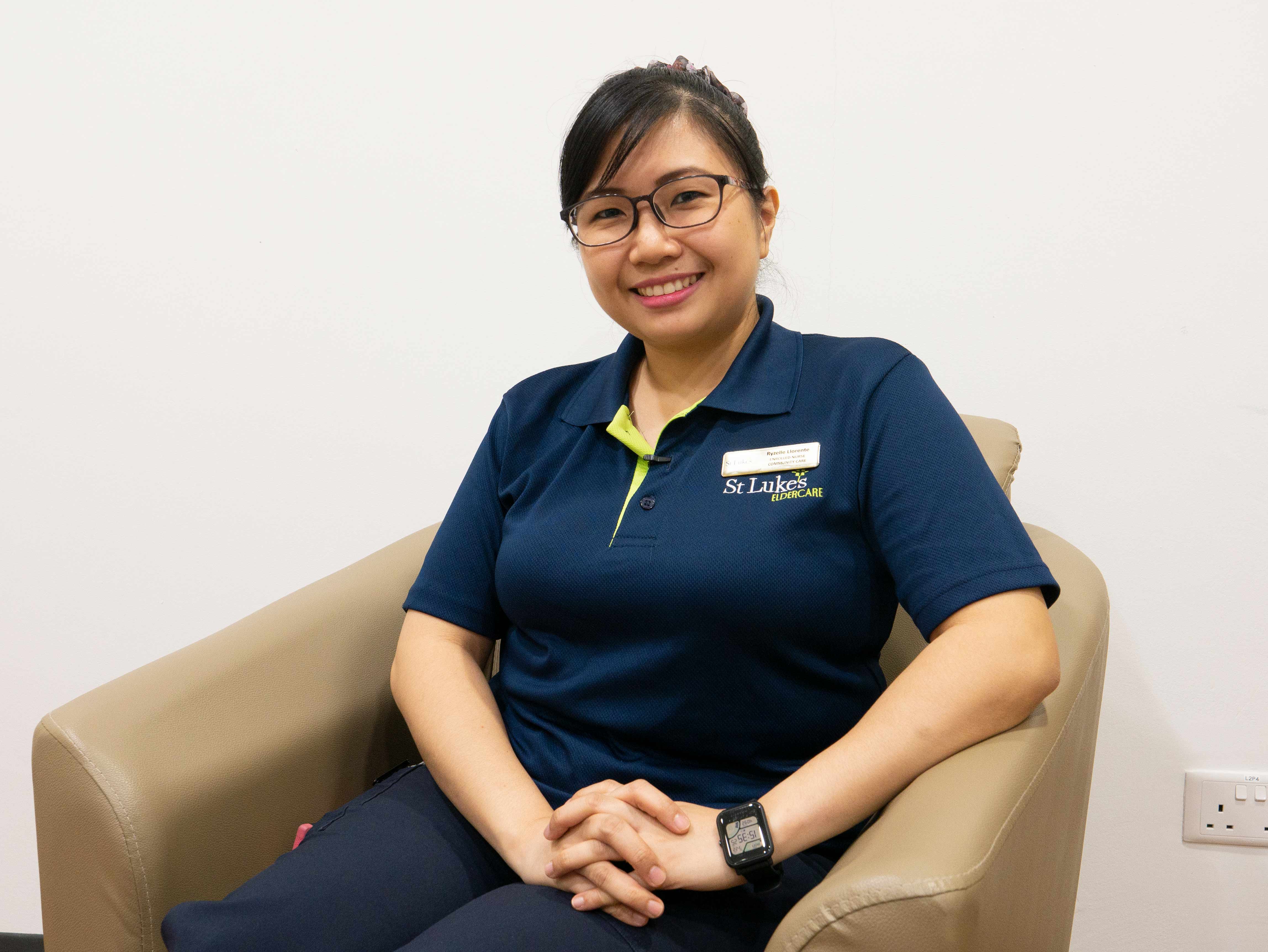 I took up nursing as my pre-medicine course as I wanted to become a doctor. During my attachments in the hospitals, my role as a nurse provided me with many opportunities to interact with the patients daily. I came to realise that I enjoy being able to spend time caring for patients directly, to advocate for them and listen to them share their concerns.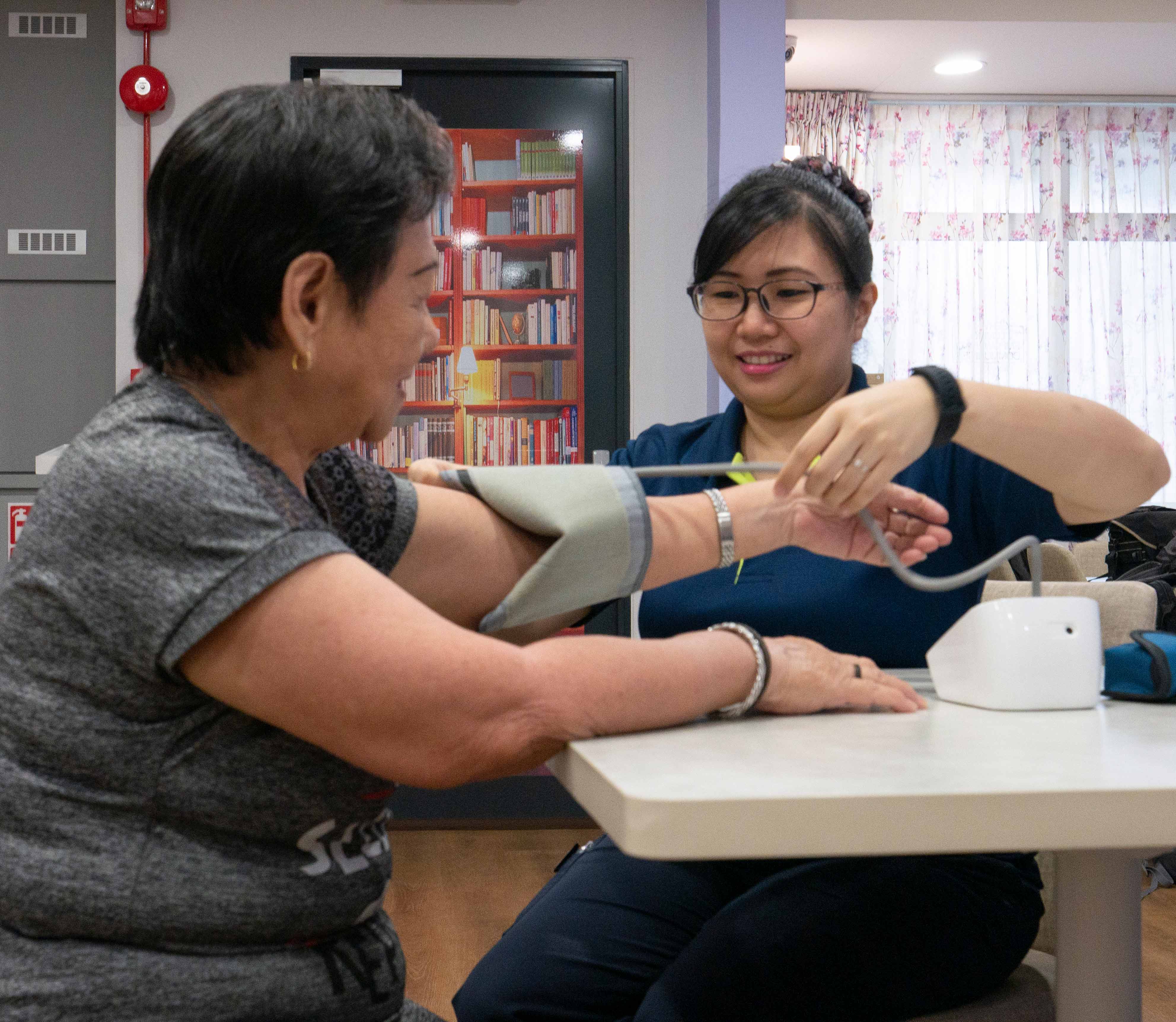 "I get to advocate for my patients"
Being able to advocate for my patients and enabling them to get the best care they need motivates me. My superiors also play an integral role as my source of motivation. Knowing what they have accomplished and how they have impacted the lives of their patients, inspired me to continue on my journey as a nurse. Despite the difficulties one may face in this profession, their passion in striving for care excellence encourages me till today. They are my role model and inspiration.
Above all, my faith is my number one driving force. It was the Lord who brought me to where I am now. He knows me better than myself. He closed the door for me to become a doctor because he had a better plan for me.
When I care for my patients, I always bear in mind that I am serving the Lord, and it's this reason that I give the best care I can. I am thankful for being a vessel of God to care for others in times of distress, pain and confusion.

My values are enriched
Nursing has enriched my values as a person, and made me more compassionate towards others.  It has also made me a better person because the happiness derived from my role comes from making a difference in the lives of my patients and family.
Here's wishing all nurses a Happy Nurses' Day!

Ryzelle Llorente, Enrolled Nurse, St Luke's ElderCare