Picnic by the Sea (H.E.A.L)
November 25, 2017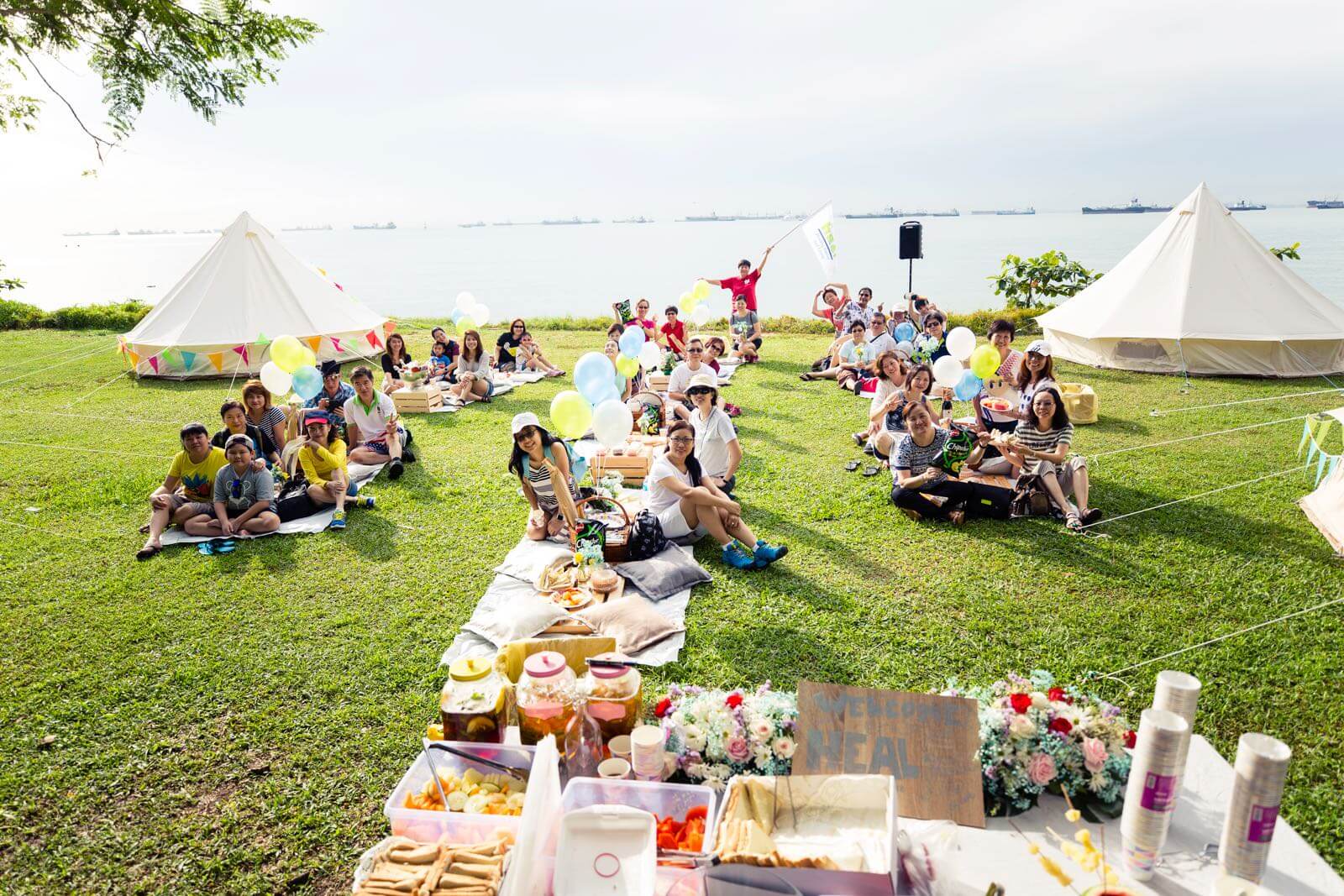 Picnic by the Sea – Healthy Eating And Living (HEAL)
Earlier this morning, the day is spent with much joy and laughter as staff gather for a picnic by the sea!
Programmes such as Zumba, beachball, potluck competition, music performance, cooking demonstration, and visiting various themed tipi tents are the highlights of the day.
Staff get to enjoy a unique experience as they visit the 'Selfie Tipi', 'HEAL Nostalgia Tipi', 'Music Tipi' and 'Treasure Tipi'.
We look forward to more exciting adventures together. Stay tuned for HEAL programme 2018!