PSA Volunteer Training Program
March 03, 2016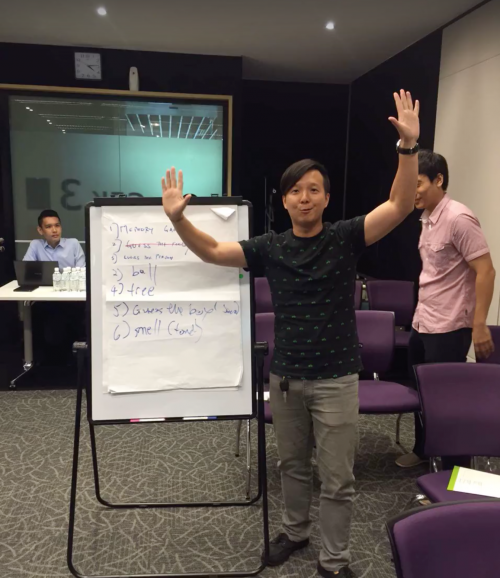 At the end of a full day of training, our trainees were tasked to plan activities that aims to be safe and engaging for our clients.
These are our presenters who shared really innovative ideas!
We hope the staff from PSA Singapore enjoyed this session as much as we did.
Till the next batch of volunteers! Be blessed!