Sharing the works of St Luke's at Church of Singapore, Marine Parade
November 26, 2017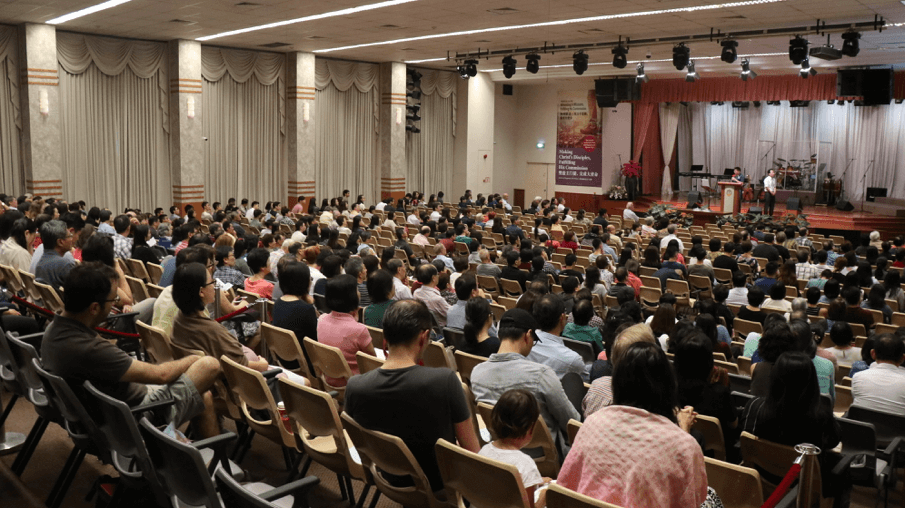 We are thankful for the opportunity to share with the congregation of the Church of Singapore, Marine Parade (COS) our works in St Luke's ElderCare and St Luke's Hospital.
As our church partner, COS has supported us in many ways and one of them is in organising programmes for our seniors during festive occasions.
We also have the opportunity to call for the congregation to join us as volunteers and be part of our SLEC Family!
As Christmas draws near, find out how you can be a part of this season of giving.
Donate to Us – Your donations help needy families receive quality care for their loved ones, and enable assurance and relief to family caregivers who may be facing stress. https://www.slec.org.sg/giving/
Volunteer with Us – Your passion and talents can bless others. Find out how: https://www.slec.org.sg/ways-to-give/volunteer/