SLEC Partners and Volunteers Appreciate Dinner 2017
November 08, 2017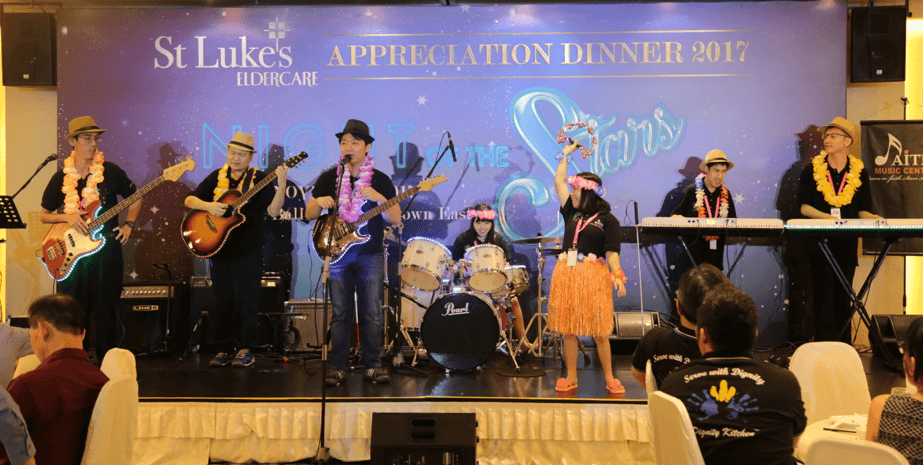 The Stars of tonight's event – our partners and volunteers who have supported us in this journey of serving, loving and empowering our communities.
Looking back, we celebrate the years of friendships that were forged through the many partnerships and volunteers who have dedicated their time serving our seniors.
A toast to many more years of partnerships and collaborations to come!