Walk with Me: Our Journey of Remembering Dementia Forum
November 12, 2017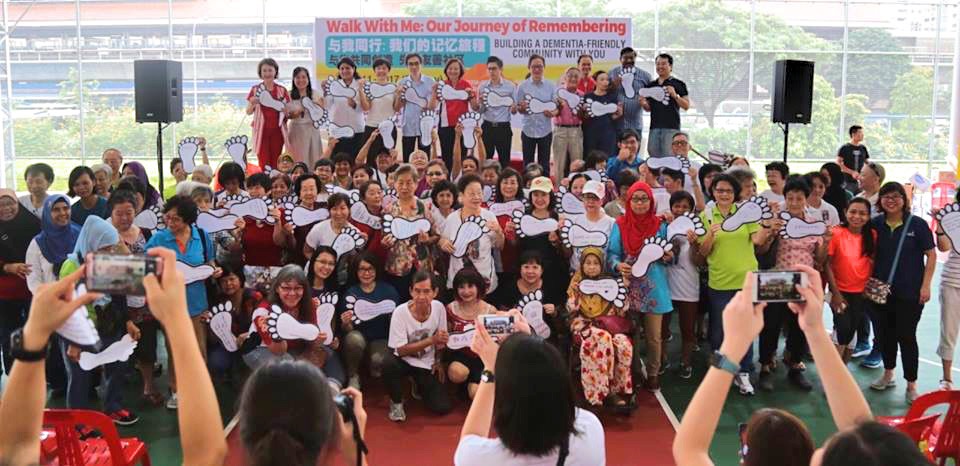 Earlier today, we participate in the "Walk with Me: Our Journey of Remembering" Dementia Forum along with other healthcare partners.
MP for Nee Soon GRC, and Adviser to Nee Soon GRC GROs, Er. Dr. Lee Bee Wah graced the event and highlighted the various eldercare services available for residents and seniors within the community.
By 2030, the number of people with dementia is projected to increase to 80,000. At St Luke's ElderCare (SLEC), we empower seniors to age gracefully and with dignity within the community through programmes that stimulate cognitive function and slow down the mental and physical deterioration of our seniors.
We all have a part to play to create a safe and inclusive community for seniors with dementia. Let's create a dementia-friendly community, together!