Appreciation for Outgoing Chairman with Changing of Guard at SLEC Board of Directors
August 25, 2020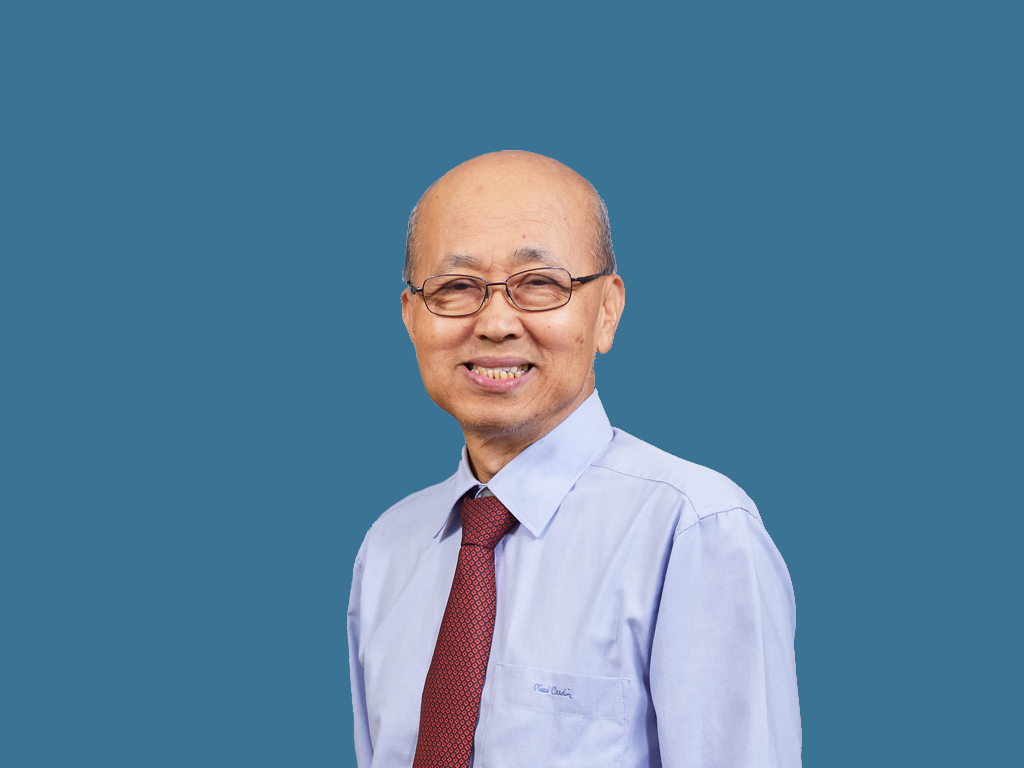 As we looked back on the work of St Luke's ElderCare (SLEC) in the past financial year from 2019 to 2020 during our Annual General Meeting (AGM) held online on 25 August 2020, we were also reminded of the distinguished service rendered by our Chairman, Mr Timothy Teo.
At the AGM, it was announced that this year would be the last year of his service onboard as SLEC's Chairman.
Mr Teo had served tirelessly since coming onboard the Board of Directors in September 2014. Under his tenure, SLEC's capacity grew from 11 eldercare centres serving 2090 elders to 23 eldercare centres, serving 4500 elders, expanding into one of the largest eldercare service provider in Singapore. We also saw the opening of our first nursing home comprising 189 beds, as part of the vision for end-to-end service provision.
One of Mr Teo's greatest passions is for person-centric care. Loneliness, helplessness and boredom were identified as the top three woes of ageing. The antidotes were outlined as loving companionship, opportunity to give and receive care, and variety and spontaneity.
Under Mr Teo's influence and watch, "No One Ages Alone" became our motto to encapsulate our missional calling for holistic care. SLEC's strategy also went beyond caring for the body, to caring for the mind and soul.
His vision for care played a key role in shaping SLEC's care philosophy and care provision.
With his wise counsel and patient advice, SLEC services have been shaped to empower elders to live independently, yet supporting their social interactions. Facilities with inclusive community social spaces were built. Intentional planning with partners and volunteers to deliver programmes were also in place.
Mr Teo has been integral to the advances and achievements accomplished by SLEC in the past six years. We are grateful and much indebted to his invaluable contribution, dedication and judicious stewardship of SLEC.
With effect from 1 April 2021, Prof. Ho Yew Kee will be assuming his role as Chairman of the SLEC Board of Directors, while Ms Jacqueline Poh will be assuming the role as Deputy Chair.
"I am confident that both Prof. Ho's and Jacqueline's wealth of experience and their many achievements will enable them to lead the organisation to greater heights, as we continue developing innovative programmes and services to meet the needs of our community," said Mr Teo.