No age limits to fun: Inter-Generational Games Day at Fajar Secondary School
November 10, 2022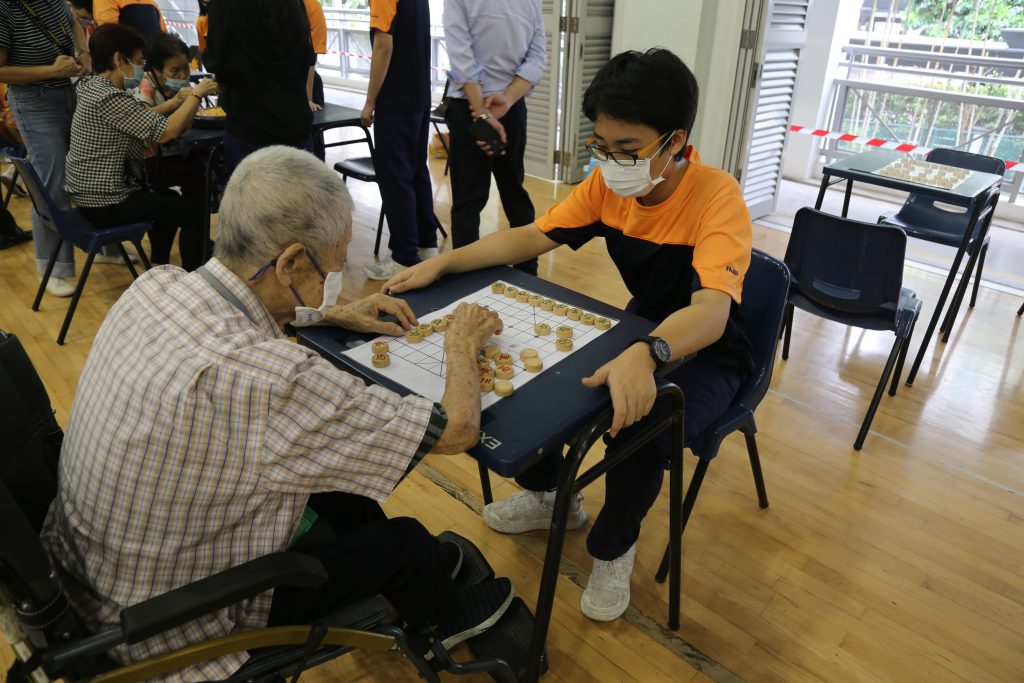 A lively and upbeat atmosphere filled the wide auditorium as elders and students interacted with one another at the Inter-Generational Games, held at Fajar Secondary School on 18 October 2022.
Around 40 elders from the SLEC@Jurong East and SLEC@Clementi took part, mingling with the students whilst taking part in the many fun activities offered. The event, which hopes to create opportunities for interaction and deeper bonds between the generations, started with renditions of old Chinese songs by a few students, drawing appreciative cheers and applause from the elders. The barrier of age between the participants was lifted as they came together to play the various games and activities.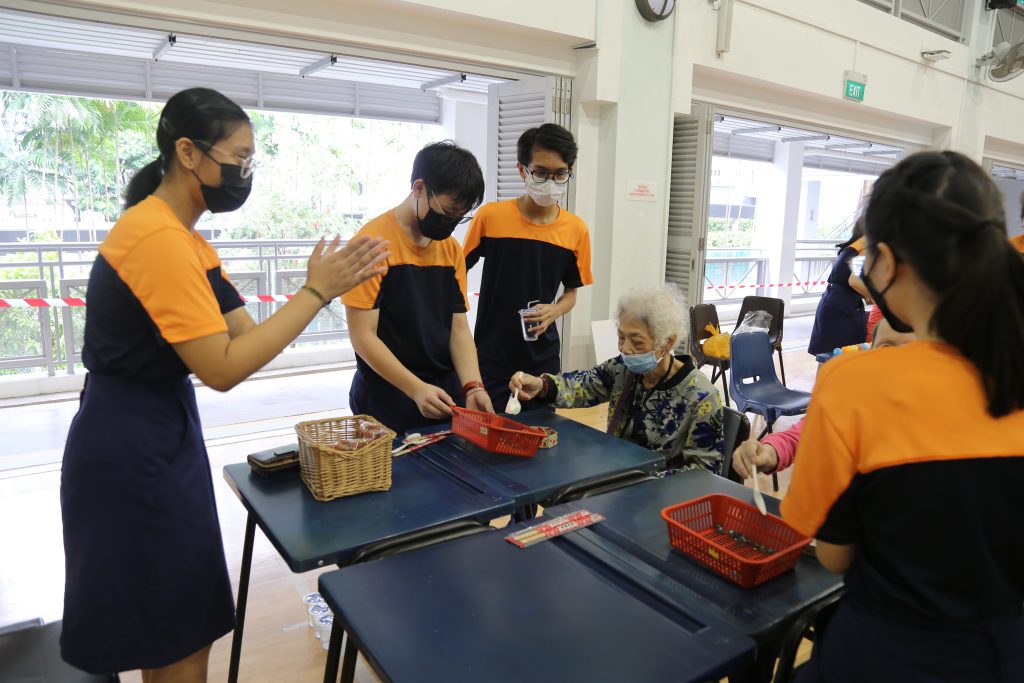 These activities were specifically organised and designed for the elders so that even those with limited mobility or other health issues could participate. These included ball-throwing, modified hockey, colouring pictures, Chinese chess, Jenga and of course, Karaoke, which saw elders crooning their favourite melodies such as 'Yī zhī xiǎo yǔsǎn', 'Yīshēng hé qiú' and 'Take me home, country roads' with students a fraction of their ages. Smiles were to be found all over, and both elders and students were delighted to be involved.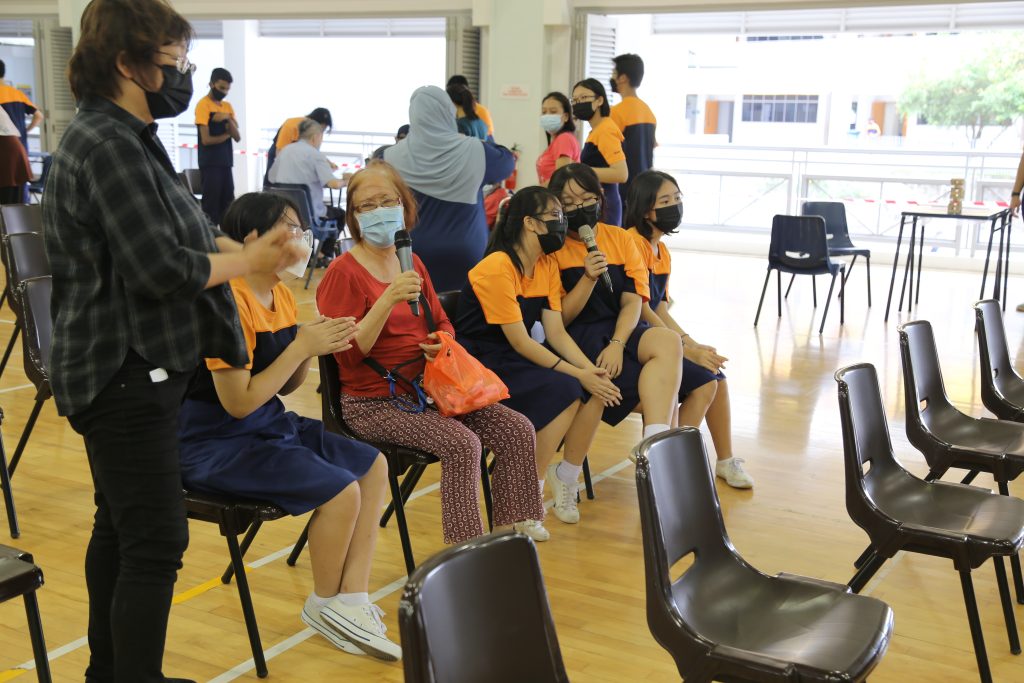 On planning the games for the elders, Isabel Choy, 15, stated, "We thought if they were able to play the games easily and whether they would enjoy them with the other students,"
Likewise, Clayden Oh, 15, stated, "I thought about the amount of logistics and manpower needed, as we needed to think from the perspective of the elders and whether they could play the games well."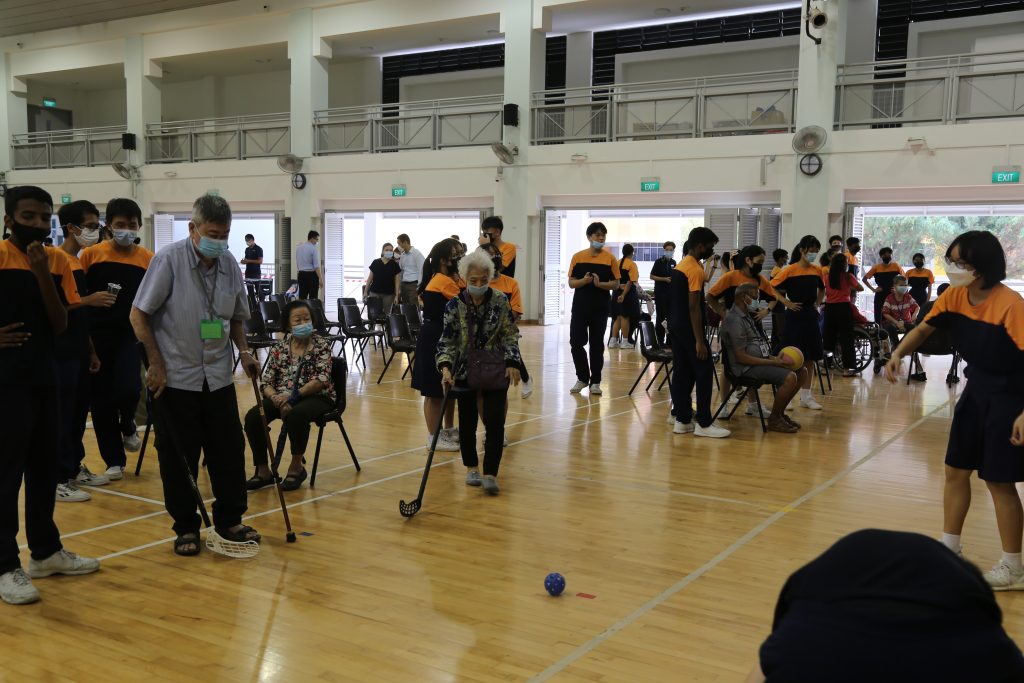 The thoughtfulness and kindness of the Fajar Secondary School students did not go unnoticed. On the students, Mdm Lim Sze Guat, an elder aged 70, stated, "They are nice and helpful, and showed much respect and kindness to us."
St Luke's ElderCare has been a valued partner of Fajar Secondary School since 2012, with the partnership creating positive outcomes for both elders and students, according to Ms Choo Wan Xian, Vice-Principal of Fajar Secondary School. On the desired outcomes of the programme, she stated, "As community youth leaders, our students understand the needs of others and learn to care, respect and be empathetic to others. This joint programme provides an authentic platform for our students to develop these character traits further and strengthen their leadership skills."
The event definitely left an indelible mark on the students, particularly on their perception of elders and how they related to their own grandparents.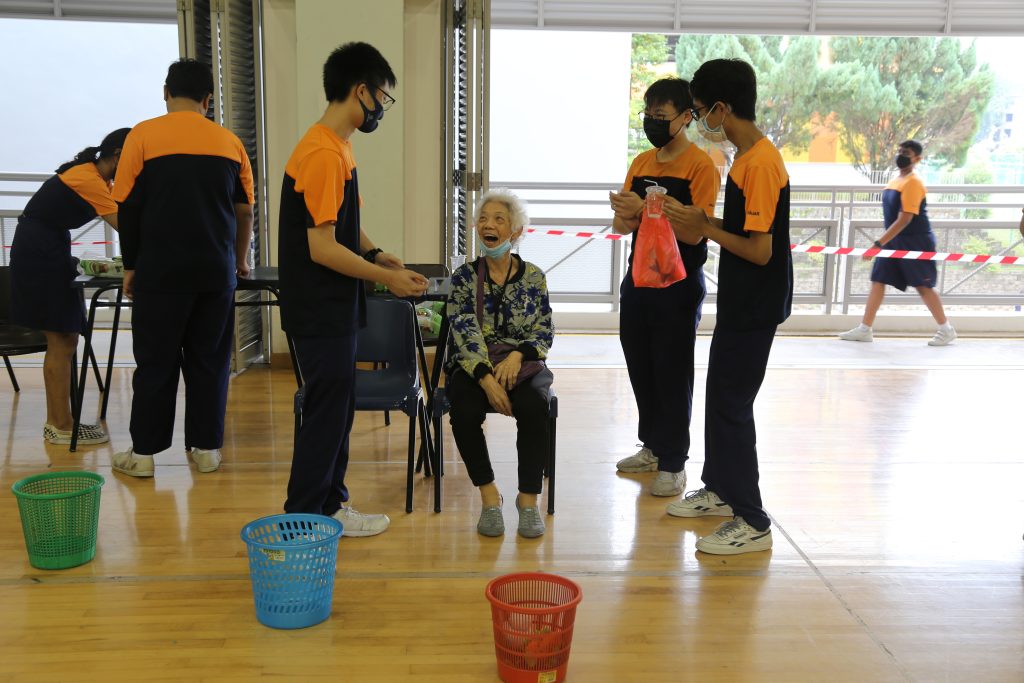 "For me, I became more patient as seeing them having fun helped me understand them and their needs better," said Isabel on interacting with the elders. "I really enjoyed the time today, and I would like to volunteer more to help them be happier in their remaining days."
"All my grandparents live in Indonesia so it's difficult for me to see them, but after spending time with the elders today, I will try to call them at least once a week," Clayden remarked.
As for whether they would want to take part in another event like this, the response was unanimous among both elders and students.
"I would like to have another event like this as it gives students the chance to know elders better and spend time together," said Clayden.
"Yes, I definitely would. It was so fun and is also good for us as elders," said Mdm Lim with a wide grin.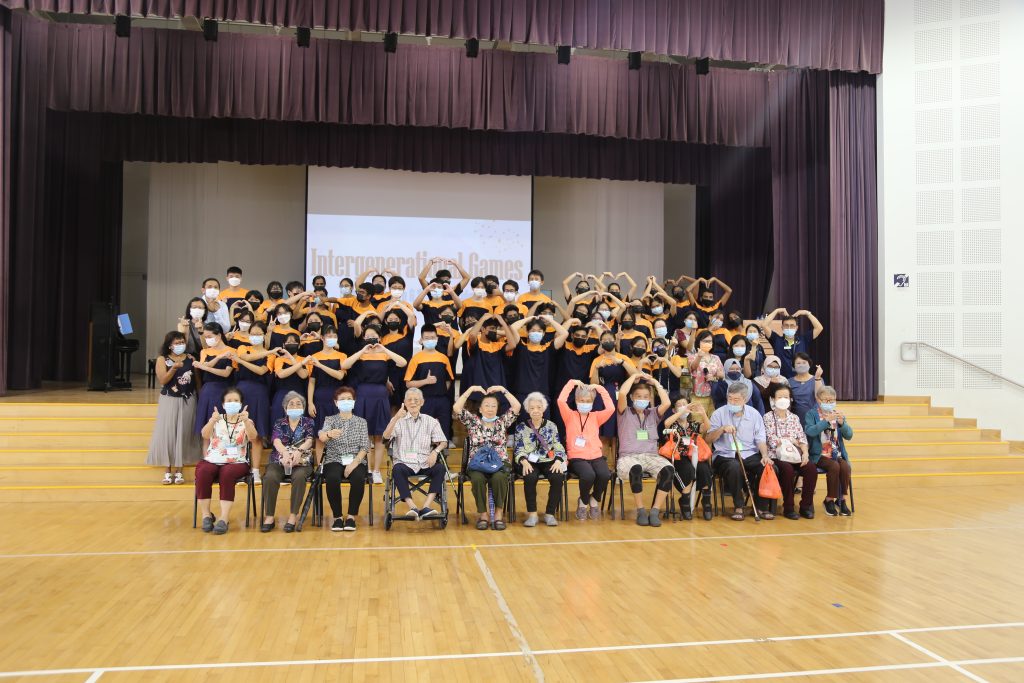 Contributed by Goh Wen Shuen