Pursuing My Passion
January 09, 2021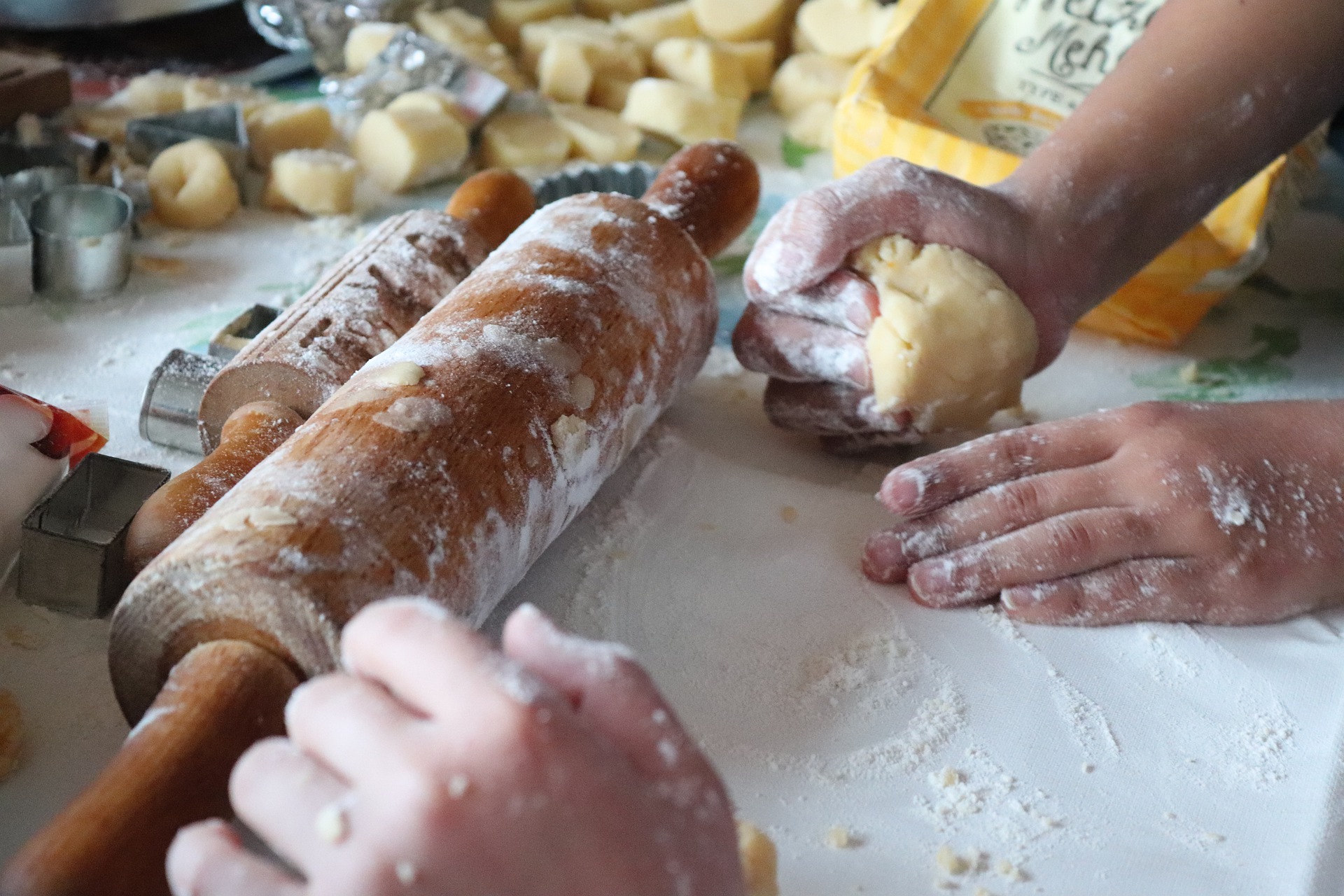 Mdm Nurul* used to operate a stall in a school canteen selling local Malay food for 26 years. She was known for being a bubbly and passionate cook who often provided for others. Unfortunately things took a turn when she was diagnosed with a stroke in 2019 which left her devastated as she could not return to work.
Following a fall whilst she was out purchasing groceries, she was admitted to Khoo Teck Puat Hospital where she was diagnosed with a stroke. Shortly after, she was transferred to Sengkang Community Hospital before being discharged to St Luke's ElderCare Rivervale Centre for rehabilitation.
Since then, Mdm Nurul has since been going for her rehabilitation sessions regularly. During her sessions, she would muster her courage and strength to attempt the various milestones her therapist proposed for her.
Knowing her passion and love for cooking, her therapist introduced the use of rolling pins to encourage and challenge her so that she could continue making curry puffs like she used to.
Aside from her rehabilitation sessions at the centre, she also made the effort to practice at home. She was also delighted that her daughter purchased a rolling pin and playdough for her to practice on as well.
Seeing how she had progressed, her therapist asked if she would be keen to resume making pastries. Full of excitement and support from her family, she agreed to step up to the challenge!
After several attempts, she was proud that her efforts did not go to waste as she proudly shared a video of herself making the pastries at home.
"I am very proud of my wife! She is so happy to be able to cook and provide good food for others to enjoy again!" said Mdm Nurul's spouse.
At St Luke's ElderCare, we believe in engaging our elders and encouraging them to pursue their interests as life is about aging gracefully.
Thank you to every occupational therapist for enabling and encouraging our elders in our community to pursue their passions! Happy Occupational Therapy Day!
*Pseudonyms have been used to protect the identity of our elder.