A Little Care Goes A Long Way
March 26, 2020
Lauren*, the sole caregiver for her mother, Mdm Ng*, shares how she chanced upon St  Luke's ElderCare (SLEC) and her appreciation for the person-centred care provided.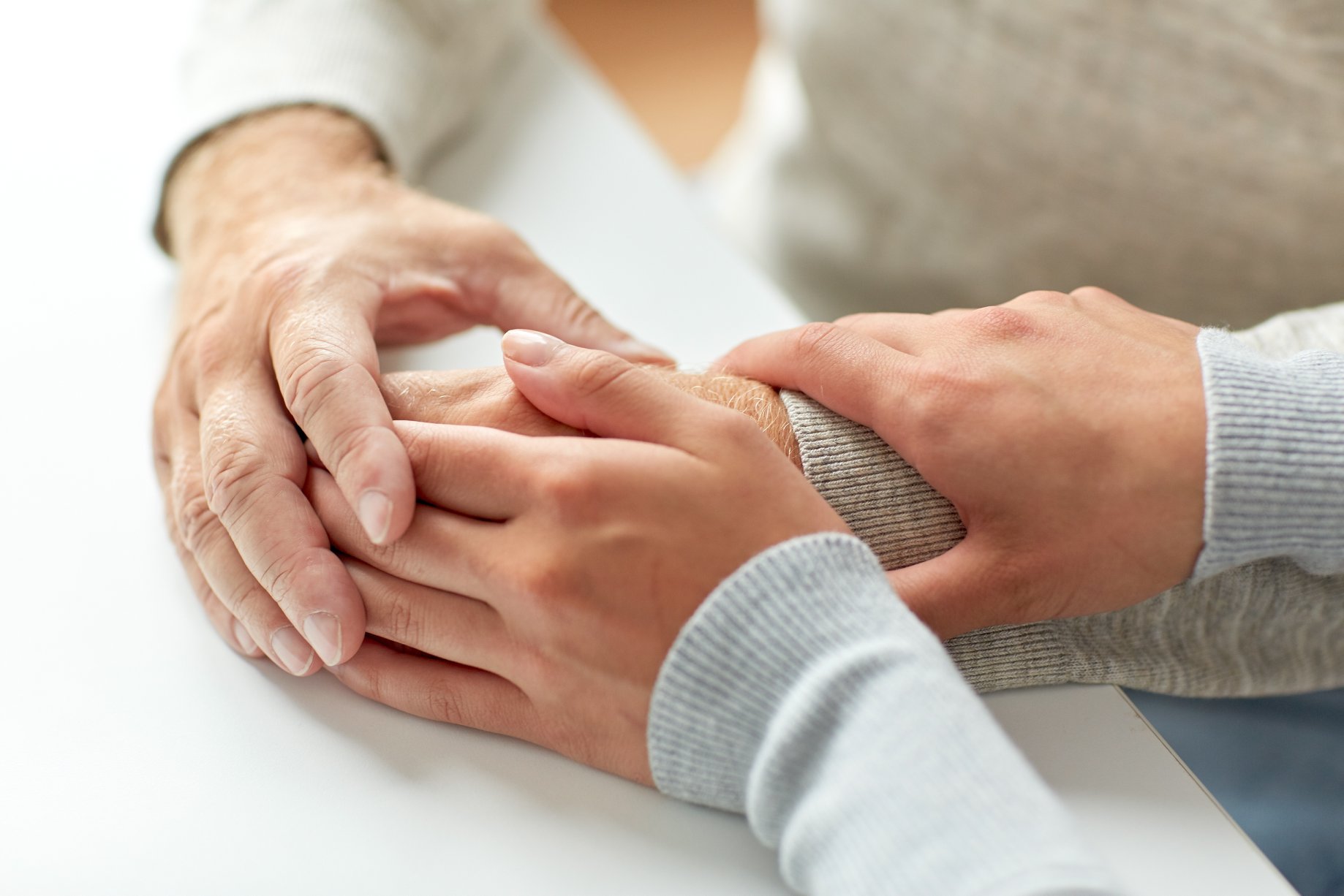 My mom is 81 and she is getting increasingly frail each day. Over the past 18 months, she was admitted to the hospital four times for various health conditions. Her well-being is a worry I have every minute of the day.
I chanced upon SLEC Changkat centre while I was jogging one day.  It struck me that my mom could potentially benefit from the services available at the centre, thus, I contacted the team to find out more. After learning that the centre offers day care and day rehabilitation services, I decided to enrol my mom for day rehabilitation.
I was extremely stressed during the last incident when my mom was admitted to the hospital. However, I was touched by how the counsellor and the centre manager reached out to offer the much needed assistance and advice.
"I have no eldercare knowledge and experience, but they were patient in explaining to me the various care options."
It was also reassuring having someone to talk to. I learnt more about eldercare and how my mom's needs could be better supported.
Since my mom started attending the day rehabilitation programme, she seems happier and stronger. I engaged SLEC only expecting a 'service', but I'm deeply touched by how they have gone the extra mile by expressing their concern and support constantly.
*Pseudonyms have been used to protect the identities of our elder and caregiver.
---
Watch how Danny overcomes depression with the help of St Luke's ElderCare's Centre-based Care
About Centre-based Care
Centre-based care aims to maintain and maximise functional ability and delay deterioration due to disease and ageing. Through fun-filled programmes, the goal is to stimulate elders' physical, psychological and social well-being. Services include:
Find out how centre-based care can help you and your elders here.