Ms Foo Mee Har's visit to Ayer Rajah Centre
December 18, 2017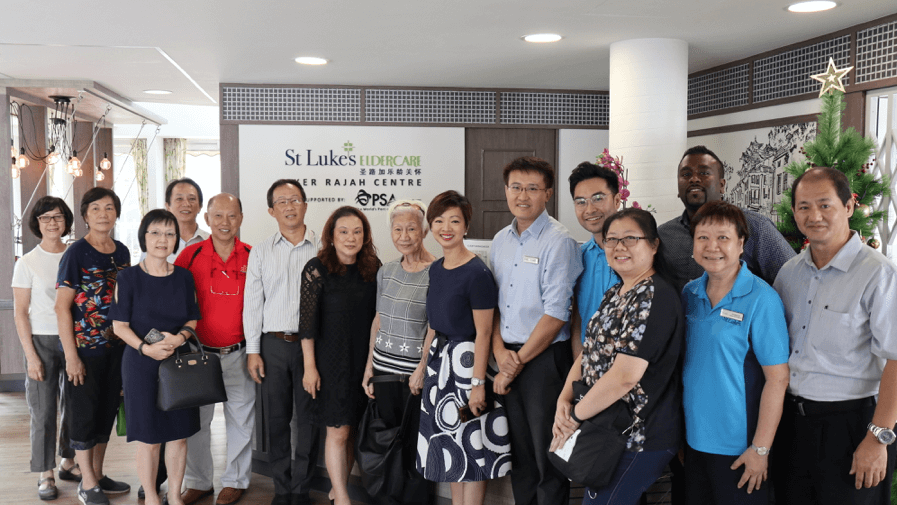 We are delighted to host Ms Foo Mee Har MP for West Coast GRC on a visit to St Luke's ElderCare Ayer Rajah Centre today, where we have the opportunity to take her around our centre's facilities and share about our eldercare services.
We are thankful for the continual support of the grassroots and Ms Foo which have enabled us to serve our seniors well and impact the residents of Ayer Rajah.
We look forward to deepening our collaboration with the grassroots to empower seniors to age well and with dignity!