National Day Celebrations 2020
August 11, 2020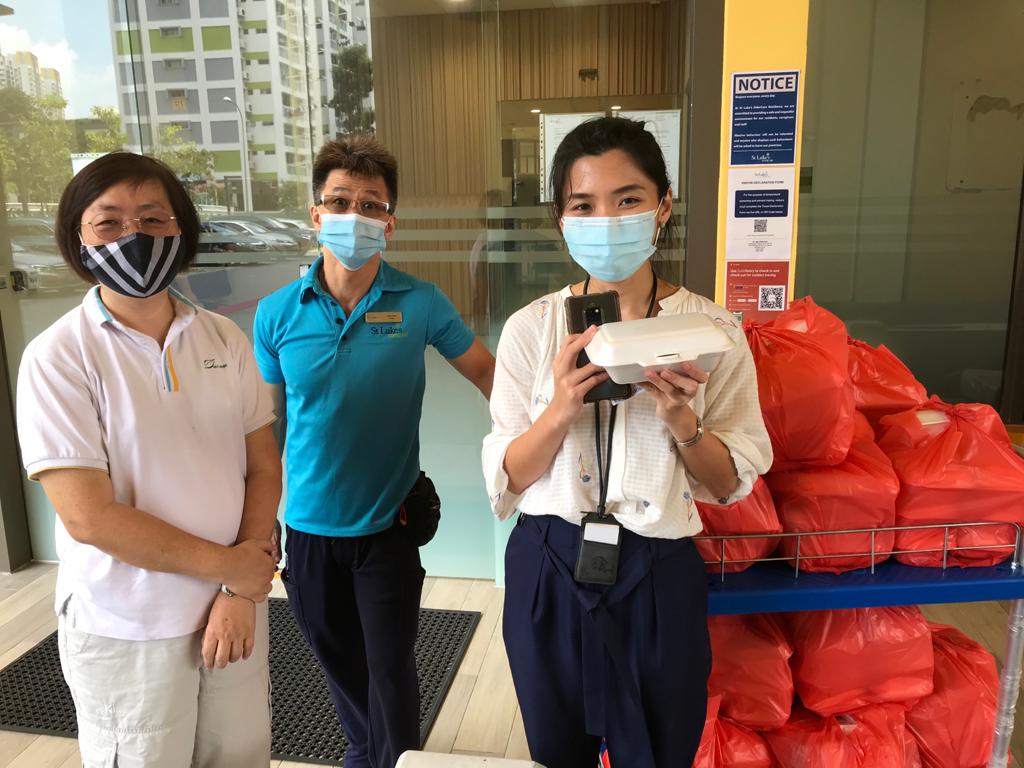 A line up of activities awaited our elders across our senior care centres and St Luke's ElderCare Residence @ Ang Mo Kio (SLR@AMK), as we celebrated Singapore's 55th birthday this year. As part of the celebrations, our elders enjoyed performances put up by our staff and received mini gift packs, consisting of items such as our national flag.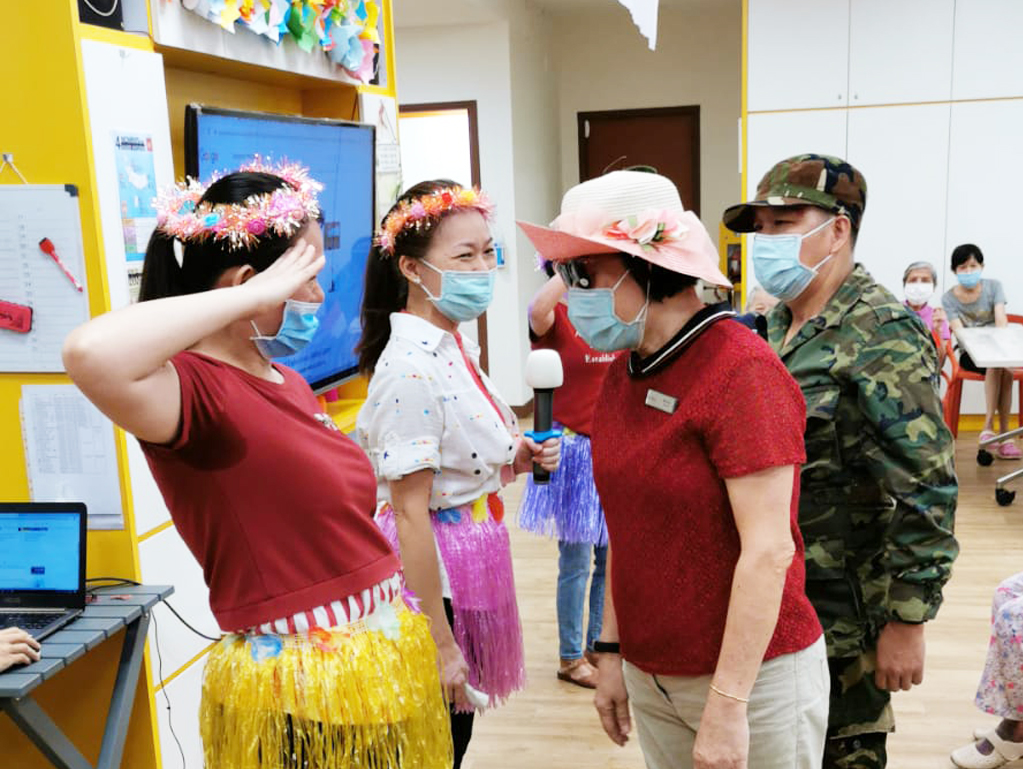 At SLR@AMK, our elders received care packs and enjoyed a delightful tea break sponsored and organised by our partners; ACE Seniors, Baking Industry Training College (BITC) Singapore, Boston Scientific, ITE College East and Mayer Marketing. Students from My First Skool (Toa Payoh) brought much cheer to our elders with their virtual dance and exercise performance.
We are grateful for the support and celebrations put together by our staff and partners!
Join us as a volunteer and bask in the many celebrations ahead by emailing us at volunteer@slec.org.sg or by filling in this volunteer interest form.