SLEC receives the Cities of Love Merit Award (COLA)
January 19, 2018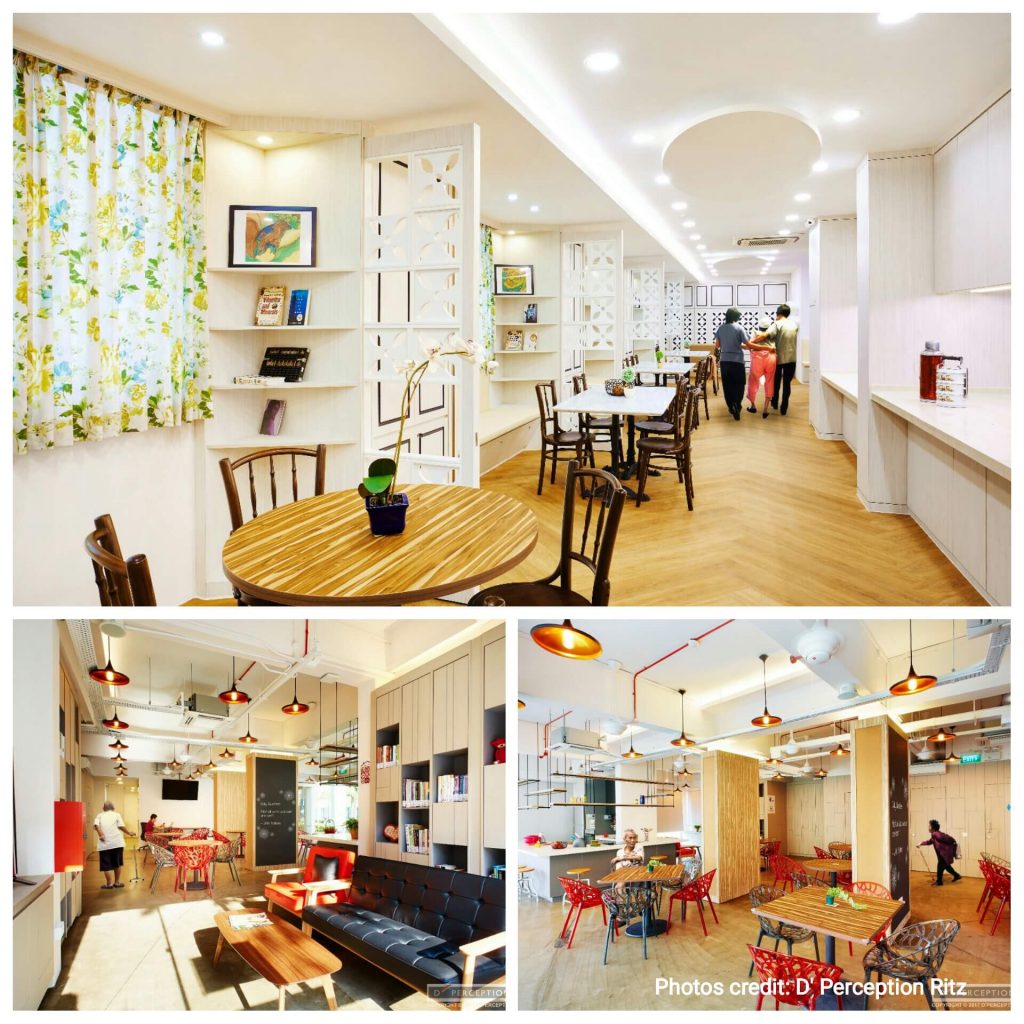 We are honored to receive the Cities of Love Merit Award (COLA) for our submission 'Loving Our Neighbours' under the social category today at COLA 2017.
The Cities of Love Award aims to recognise the ground-up efforts amongst enterprising individuals and corporates in protecting the environment and galvanise others to be part of the movement.
Our submission "Loving Our Neighbours", featured the Wellness Kampung at St Luke's ElderCare Nee Soon Central Centre which utilises community space to encourage participation amongst residents and seniors from the centre.