Virtual Partner Appreciation Event
January 23, 2021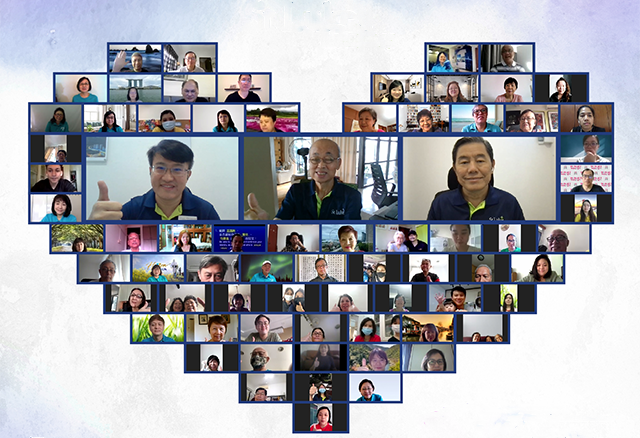 A huge thank you to all our partners who joined us for our first Virtual Partner Appreciation Event in January!
We were excited to have 140 attendees who gathered virtually for the event themed Igniting Hope. Conducted over Zoom, our Chairman, Mr Timothy Teo delivered the opening address and touched on how our partners have helped to make a difference in the lives of our elders.
This was followed by an impact update delivered by our Chief Executive Officer, A/Prof Kenny Tan who spoke on how COVID-19 had also presented opportunities for our partners and team to extend our reach and impact.
Truly without support from our partners, St Luke's ElderCare (SLEC) would not have come so far, impacting more than 5,000 elders daily through our centre-based, home-based and residential-based services.
In appreciation of their active support towards SLEC all these years, our staff across our headquarters, centres and nursing home expressed their heartfelt messages through a short video.
Thank you to all our partners for believing in us and for supporting our cause!
Click here to view the video!