Zoom Health Talks for our Partners and Volunteers
November 01, 2020
Good health speaks volumes! Eating well at home takes on a whole new level of importance amidst the Covid-19 pandemic.
Our Dietetic team connected with partners and volunteers over a series of monthly health talks conducted via Zoom, commencing in April with the last talk in November.
The monthly health talks were well-received with an average attendance of 30 participants per session.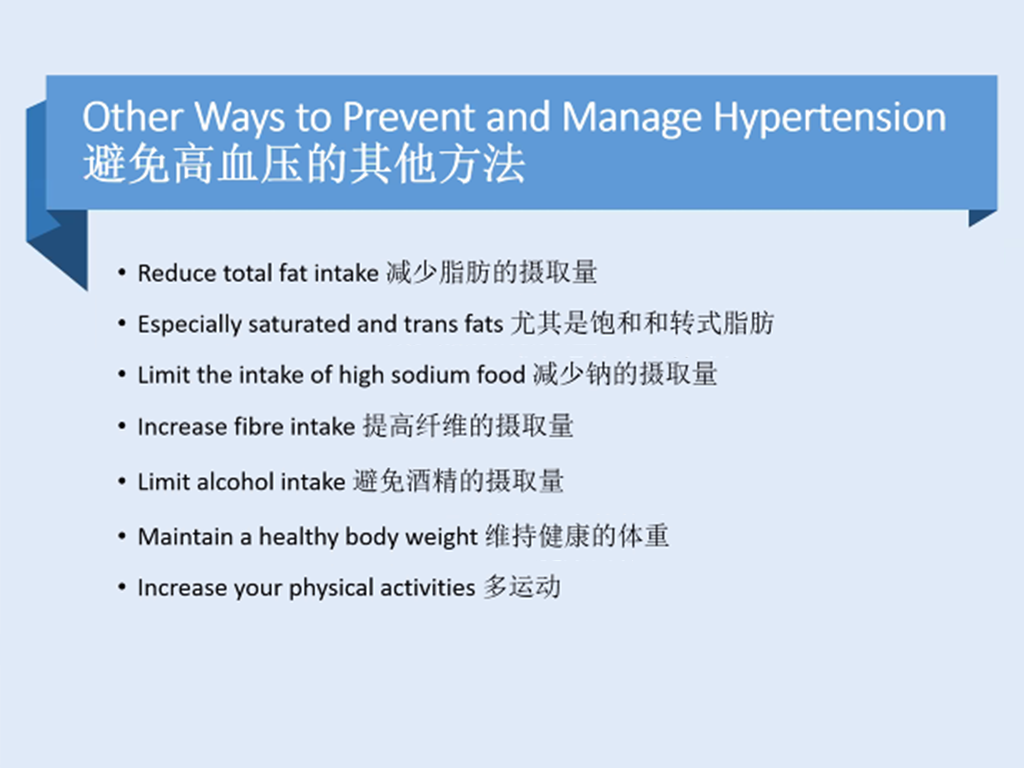 Participants gained many nuggets of wisdom on diet management and healthy meal plans. The last talk in November ended on a high note with giveaways up for grabs in the quiz segment. Time was set aside towards the end of each session for participants to share health tips and raise questions to the speaker.
We are grateful to our partners and volunteers for devoting their heart and time to serve our elders.
We hope all participants who joined us for the health talks can share their new learning with family and friends to stay strong and healthy for all times!
Stay tuned to our latest happenings on Facebook!